Duo with Taavi Kerikmäe
---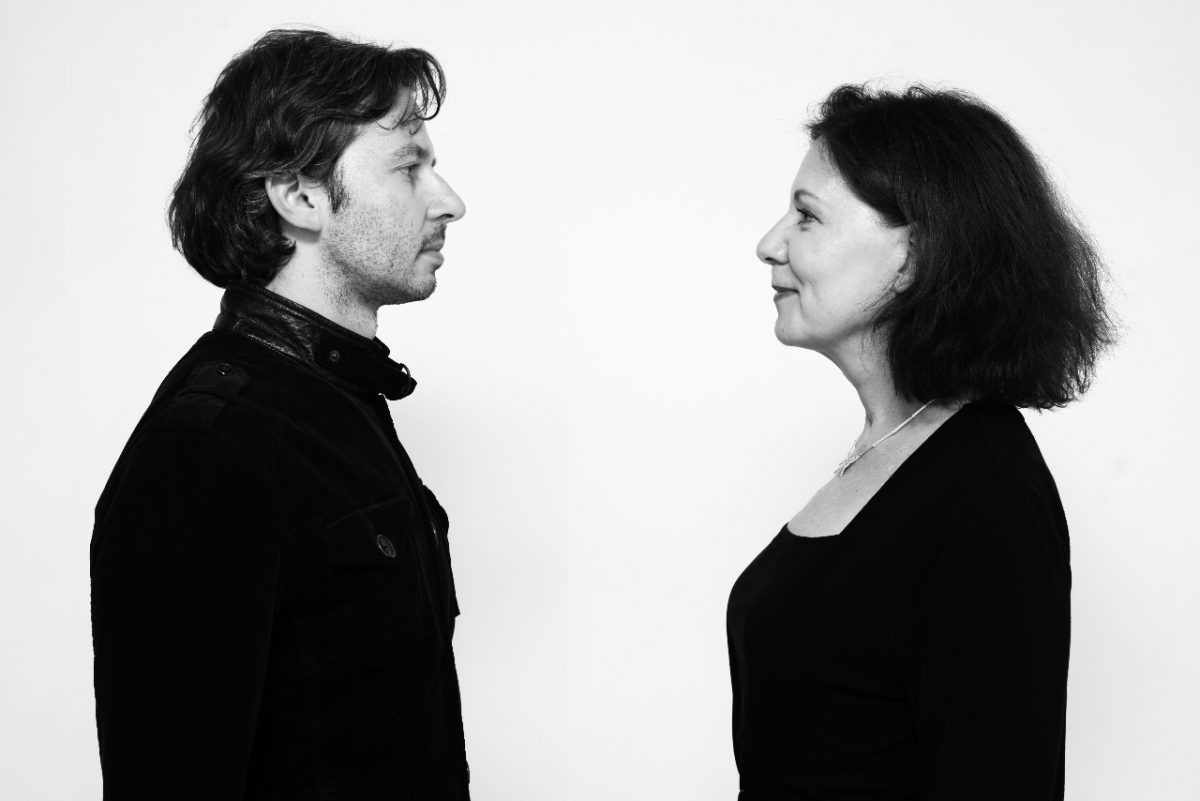 Three Projects with FLUTE AND PIANO and/or ANALOGUE SYTHESIZER
---
KARLHEIZ STOCKHAUSEN POLES
in a version for flute and analogue (Serge) synthesizer
The international project POLES is an hommage to Karlheinz Stockhausen centered around his composition POLES (1969-1970) for two players and multichannel sound diffusion. POLES is a so-called "open score", music notated with a system invented by Stockhausen which consists of +'s and -'s instead of normal notes and which allows for various instrumentation.Aiming for a historically informed performance Camilla Hoitenga (USA/D) and Taavi Kerikmäe (EST) have made a version for flutes with the rare 1970s Serge modular synthesizer once belonging to composer (and some time copyist for K. Stockhausen) Michael Manion which is combined with current sound diffusion possibilities.
Performers:
Camilla Hoitenga (USA/ GER) flutes (piccolo, C-, alto-, bass-flutes)
Taavi Kerikmäe (EST) SERGE modular synthesizer, piano /inside-piano sounds
Francesco Colasanto (ARG/MEX), Tammo Sumera (EST) sound diffusion
Interview with Katherine Bergman about our project around Stockhausen's POLES for flutes and Serge synthesizer:
http://www.studiozstpaul.com/blog/interview-with-camilla-hoitenga-taavi-kerikmae
---
SPECTRAL REFLECTIONS
a recital of classics for flute/s and piano as well as music written for us by composers such Peter Koeszeghy, Kaija Saariaho and Helena Tulve.
---
MICHAEL MANION MEMORIAL CONCERT
with music for flute, piano/Serge synthesizer